Reception
Miss Burns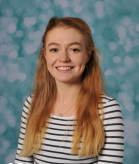 Mrs Freer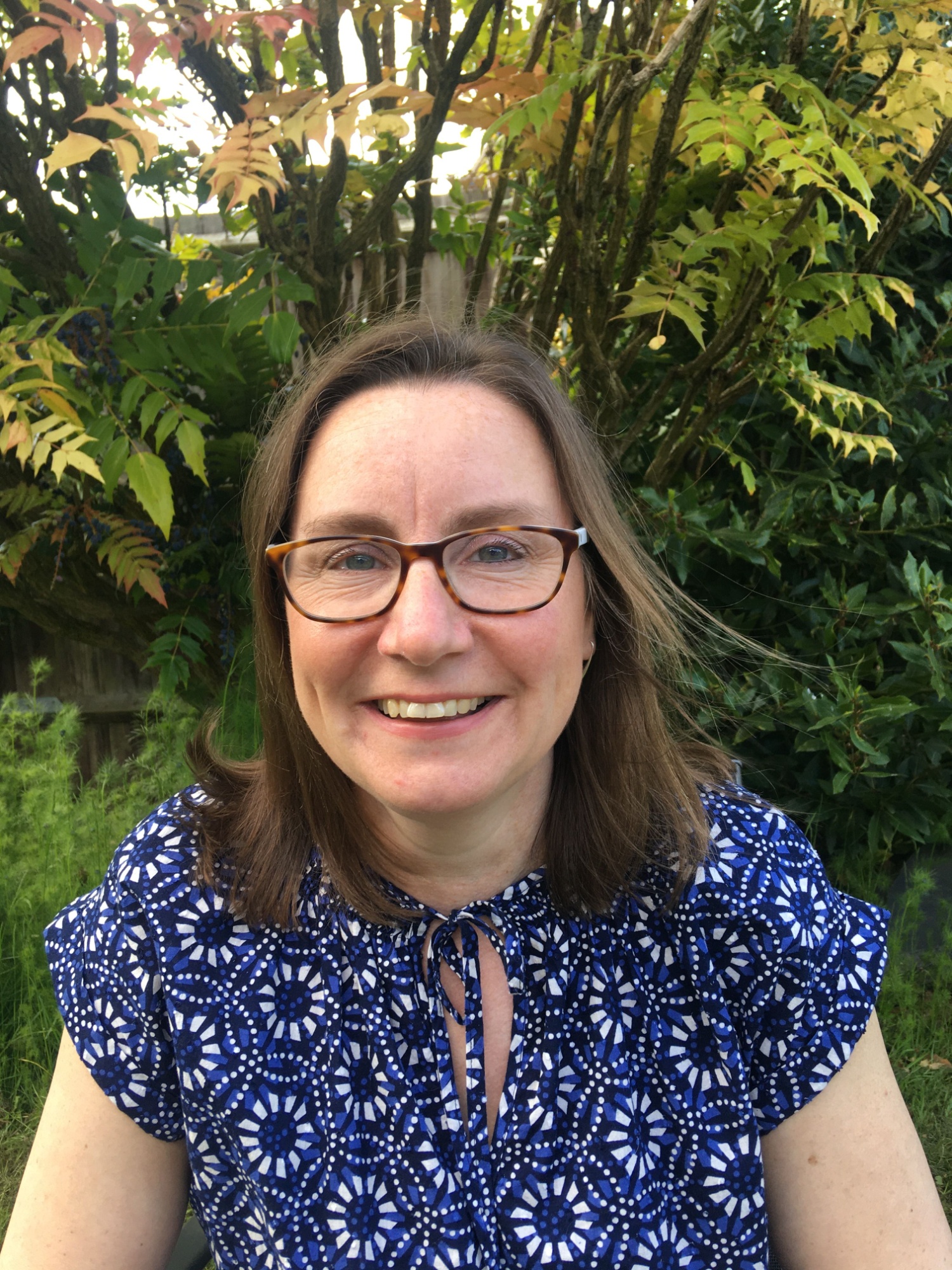 Welcome to our Reception Page!
In Reception we have two teachers; Mrs Freer and Miss Burns and three teaching assistants; Miss Smith, Mrs Rattanpal and Mrs Jones.
We will be providing weekly information for parents, on this page, about the pupil's learning in reception.
If you need to contact us please use the following emails:
naomi.burns@bramhopeprimaryschool.co.uk and nicola.freer@bramhopeprimaryschool.co.uk
---
Dates for your diary.
Wednesday 10th November at 9:00am or 2:00pm Maths workshop for parents. There will be two sessions, so you can choose the most suitable for you.
---
Parent Workshop Presentations (click to view)
---
Helpful Links
Follow this link to watch a guide to pronouncing phonemes.
Follow this link to see high frequency words for Reading & Spelling.
Here is a short list of vocabulary for story-writing.
---
Week commencing 18 October
Mystery Visitor
Our Mystery visitor this week was Mr Bradley, who brought his guitar and sang songs with the children.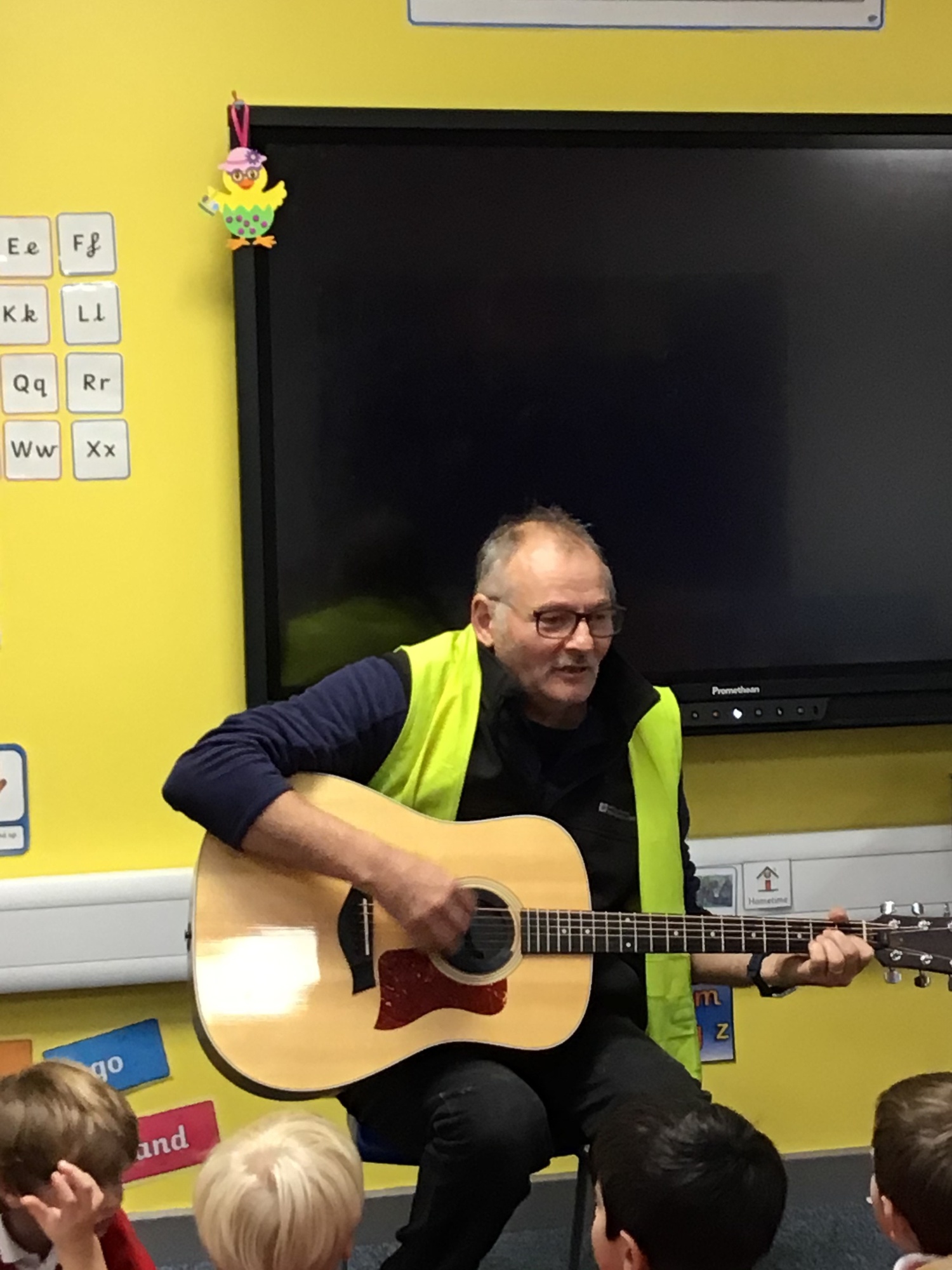 Phonics
This week in phonics we have learnt the sounds n and m. We sang the jolly phonics songs linked to these sounds and played games to practice hearing n and m as initial sounds in words.
Rhyme of the week
Head, shoulders, knees and toes is our rhyme of the week. Children have had the opportunity to perform this rhyme/song to their peers.
Literacy
In literacy we have read the book The Colour Monster Goes to School: Kids books read aloud by Books with Blue.
Through the colour monster books we have been developing comprehension and discussing how the colour monster might be feeling at different parts of the book.
We have looked at Usbourne's 'All about Friendships' book and discussed how to be a good friend. It would be great if the children could have a talk at home about ways they can be a good friend to other children.
Maths
We have started a mastery in maths programme this week, which we will be using each week to develop the children's number sense. We have been subitising to 3 and the children have been representing these numbers with their fingers in different ways.
Friday afternoon welly walks and gardening time
Last week we used our knowledge of repeating patterns in maths to make leaf kebabs. The children found a stick and added their leaves to make a pattern. Some children made a pattern brown leaf, brown leaf, yellow leaf, brown leaf, brown leaf, yellow leaf etc... This was a good choice as there were lots of brown leaves.
This week we are planting pansies. Digging holes for planting is a great way of developing the children's gross motor skills which is one of the ways we prepare children for writing.
Writing Workshop
For those of you that attended, we hope you found the writing workshop informative.
Parents evening
It was great to meet you all at parents evening this week.
Homework
If you have the opportunity it would be great if you look for the sounds s,a,t,p,I,n,m in words either in books or on signs etc... so that the children keep practising what they have learnt.
This half-term has been busy, and the children are certainly ready for a break. We're delighted to see how the children have settled and made new friendships as well as inspiring one another to learn.
Thank you for all your support this first half-term, and we wish you all a restful break.
---
Week beginning 11 October
Phonics
This week in phonics we have been learning the sounds t,p and i. We have been on a picture hunt to find the pictures beginning with a 'p' and using Geraldine the Giraffe to help us think of objects around us that begin with sounds t, p and i.
Geraldine the Giraffe learns /t/ sound
We have been continuing with Dough Disco which involves the children using playdough to strengthen their fine motor skills ready for writing.
Next week in Phonics we will be introducing the sounds n, m and consolidating the sounds taught to date.
Rhyme of the week
Each week we learn or practice a rhyme because in Reception children should have the opportunity to perform songs, rhymes, poems and stories with others, and it also builds vocabulary. This week the rhyme has been 'Row, Row, Row Your Boat' and the children have been very enthusiastic about sharing all the different versions they know. Other rhymes we have worked on are; 'Two little Dickie Birds', '1,2,3,4,5 Once I Caught a Fish Alive' and 'I Had a Little Turtle'.
Literacy
In literacy we have been reading, 'The Colour Monster' which has helped us talked about different.
The Color Monster - Read Aloud by Mr. Joshua Brooks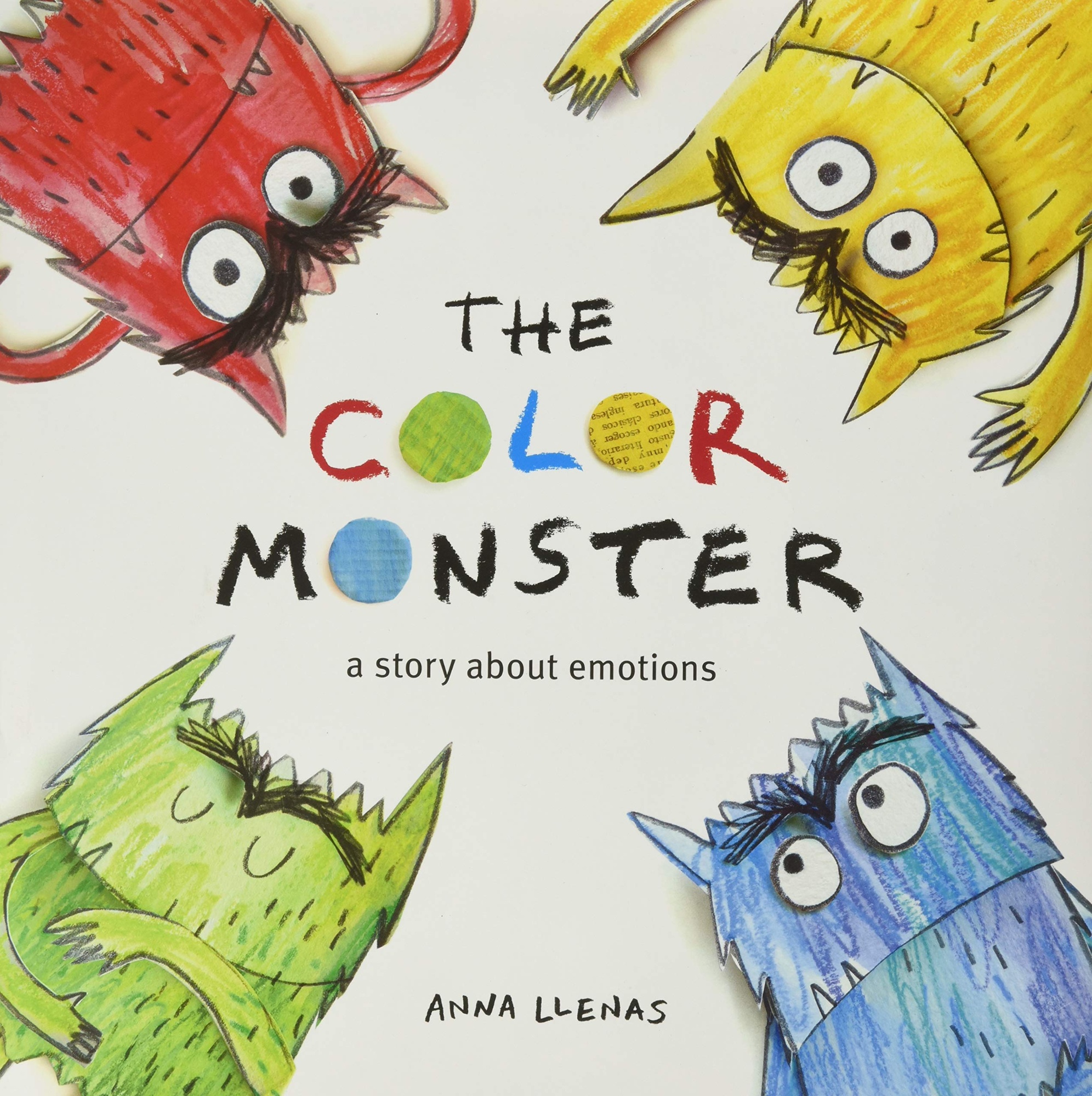 We listened to the feelings song. We have added a link in case the children want to share it with you.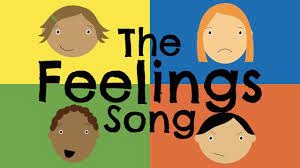 Maths
In Maths we have been looking at repeated patterns. The children are getting very good at knowing what should come next. Some children have been creating their own repeated patterns with different resources around the classroom.
---
Week beginning 4 October
It was great to see all the parents who could attend the reading and phonics workshops this week. We hope it was useful.
PE
This week the children started with PE lessons on Monday. In Reception the children work on different skills but it is put into a fun context. They pretended it was a birthday party and played games practicing the skills: showing awareness of others around them, sending and receiving an object with control and listening to and following instructions.
Phonics
Phase 2 of letters and sounds has begun! We have learnt: s, a and t. Please encourage the children to notice these letters and sounds when they are out and about or when they are having a story. Remember we use the pure sound (soft sound) to say the sounds.
Next week we will be continuing with t and adding p and I.
Maths
In Maths we have been thinking about measure and using vocabulary: big and small, little and large, more and fewer, taller and shorter, longer and shorter. Some of the children really enjoyed making taller and shorter towers. Fewer is a more tricky concept for the children to use.
We have got off to a good start with our focus children. They have loved sharing their photos with the class, which is a fantastic opportunity to develop their confidence speaking in front of the class but in a fun way. Other children are now getting excited for their turn.
Mystery Visitor
We had our first mystery visitor. Mrs Wilson, one of our KS1 teaching assistants, came to read 'Paper Dolls' by Julia Donaldson. Some of the children went on to make their own paper dolls for the Author of the Month display.
If you would like to be one of our Mystery visitors, please let us know.
Coats
Please can all children have coats in school every day from now on as it is getting cold and windy.