Science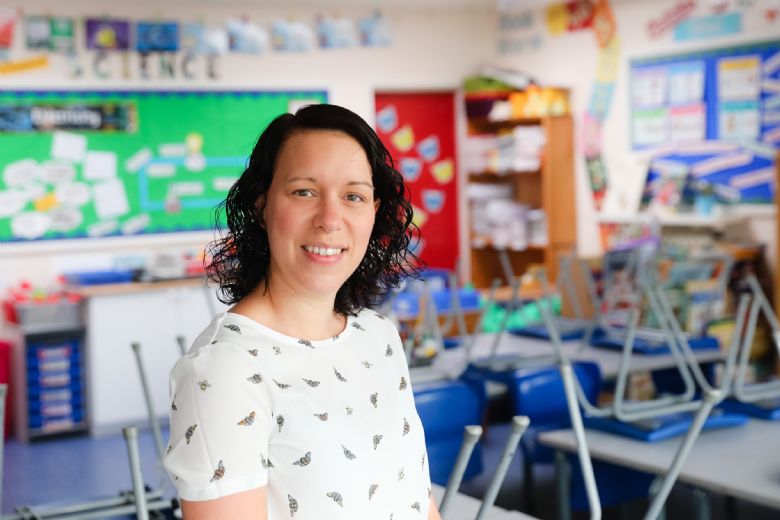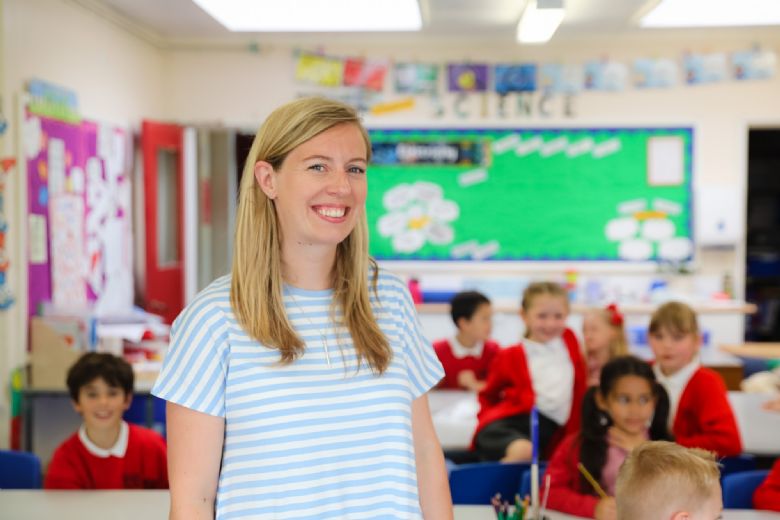 Science Coordinators: Mrs Hurst (left) and Mrs Lawson (right)
Contact: science@bramhopeprimaryschool.co.uk
Science at Bramhope Primary School is about developing our children's knowledge and understanding of the world in which we live. We aim to develop their curiosity through investigation and questioning. At Bramhope we have 5 core principles that our science teaching and learning revolve around:
- We are curious
- We ask scientific questions
- We develop our scientific knowledge
- We use scientific vocabulary
- We complete practical investigations
We aim to focus on one or more of the 5 key areas of working scientifically in each lesson, these include:
Comparative and Fair testing
Pattern Seeking
Identifying, Grouping and Classifying
Researching using secondary sources
Observing over time
We are proud to hold a Primary Science Quality Mark® Award (PQSM) for our commitment to excellence in science teaching and learning through science subject leadership awarded in September 2018. We will begin our re-accreditation of this in the Autumn term of 2021.