PSHE
Welcome to PSHE: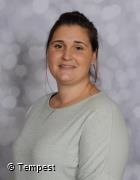 Subject Coordinator: Mrs House
Contact: charli.house@bramhopeprimaryschool.co.uk
Through the 'You, Me, PSHE' and The PSHE Association scheme of works (SOW), we aim to ensure that we equip our children with essential skills to navigate their way through life at and beyond Bramhope Primary School. Following the SOW we have chosen, we intend to develop the whole child through carefully planned and resourced lessons that develop the knowledge, skills and attributes children need to protect them and enhance their wellbeing.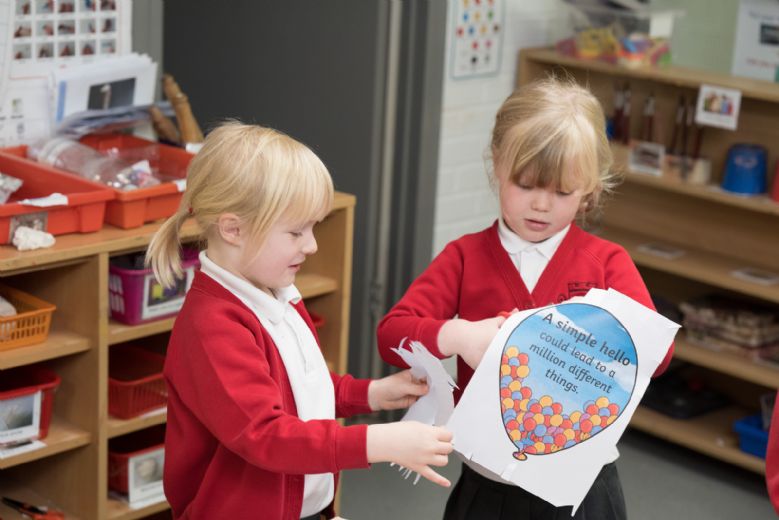 Through the PSHE and RSE curriculum at Bramhope, children will learn how to stay safe and healthy, build and maintain successful relationships and become active citizens, responsibly participating in society around them.
The SOW we have chosen, support social, moral, spiritual and cultural development and provide children with coverage of essential safeguarding issues, developing their knowledge of when and how they can ask for help.
The PSHE Association programme of study is widely used by schools in England and is recommended and referred to by the DfE in all key documentation relating to PSHE and RSE provision in schools. The SOW covers all of the required objectives and follows the three core areas of Health and Wellbeing, Living in the Wider World and Relationships. The scheme fulfils the requirements of 2020 Statutory Relationships and Health Education.
The aims of PSHE at Bramhope Primary School are to:
Promote the spiritual, moral, cultural, mental and physical development of all pupils
Prepare pupils for the opportunities, responsibilities and experiences of later life
Encourage pupils to value themselves and others
Allow pupils to acknowledge and appreciate difference and diversity within our school community, Bramhope community and our wider communities that the children may be a part of.
Teach pupils how to make informed choices
Prepare pupils to be positive members of society
Teach pupils to understand what constitutes a safe and healthy lifestyle
Provide a framework in which sensitive discussions can take place
Promote safety in forming and maintaining relationships
Provide pupils with a toolkit for understanding and managing their emotions
Provide pupils with the opportunities to consider issues which may affect their own lives and/or the lives of others
Help pupils to identify the characteristics of healthy relationships, how relationships may affect mental and physical health; and how to stay safe online
Prepare pupils for puberty, and give them an understanding of sexual development and the importance of health and hygiene
Help pupils develop feelings of self-respect, confidence and empathy
Create a positive culture around issues of sexuality and relationships
Enable children to develop the vocabulary needed to clearly articulate their thoughts and feelings with confidence
Under the new guidance issued by the DfE, by September 2020, Relationships and Health Education formally known as PSHE at primary school will be compulsory. At Bramhope, we will continue to refer to Relationships and Health Education as PSHE, but please do note when reading any online, government related articles, PSHE is now referred to as Relationships and Health Education.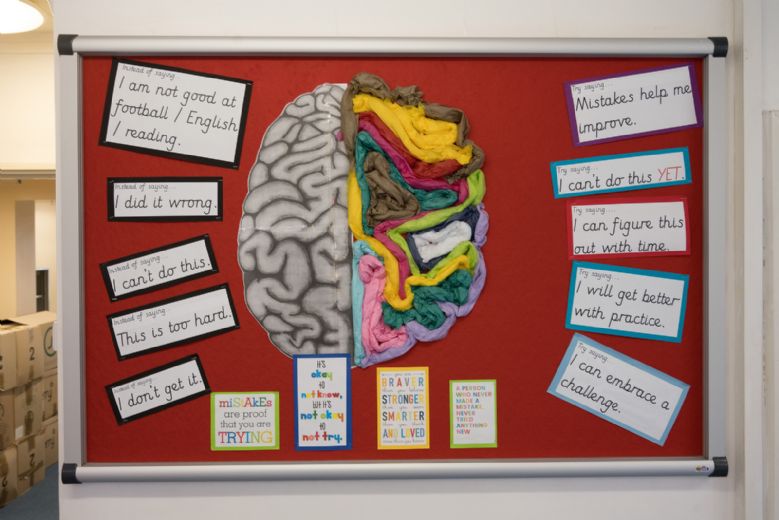 CURRICULUM DOCUMENTS AND useful links