Pastoral Team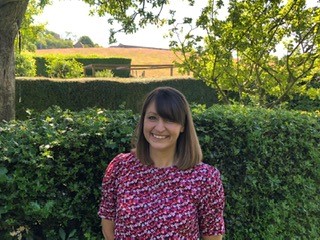 Mrs Yeomans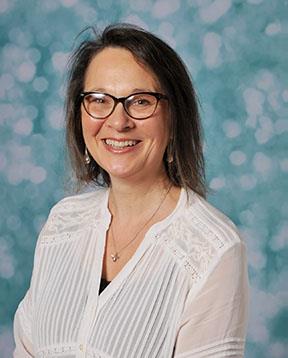 Mrs Judd
Hello!
We are Mrs Judd and Mrs Yeomans, and we are the Pastoral Care Co-coordinators at Bramhope Primary School. We believe that supporting the health and well-being of our pupils and parents will assist in improving each pupil's school experience and this, in turn, will help academic outcomes.
Our role is to provide support and guidance to pupils, helping them to address any social, emotional or behavioural needs that may occur.
We work closely with other adults, within and outside of the school, to identify and break down barriers, helping children to remain motivated so that they can achieve their best.
Social, Emotional and Mental Health (SEMH) is critical to the development and educational achievement of children and young people and research has shown it has important consequences for health and social outcomes in adult life.
An example of the types of support that the school can offer (after liaising with parents) is as follows:
Increasing confidence and self esteem
Friendships, behaviour and social skills
Improving relationships with others
Listening to what children have to say and helping them to understand their feelings
Expressing their views
Support through difficulties at home and at school
Bereavement
Transition from KS1 to KS2 and to high school
This support may be provided through:
Intervention groups
Targeted individual support
External agency provision (e.g. Counselling, Educational Psychologist, CAMHS)
We are keen to work in partnership, to support pupils and families, so if you have anything you would like to discuss with is, please do not hesitate to contact us in school or via email at pastoral@bramhopeprimaryschool.co.uk.
Please click on the icons below for website links:
- MindMate - Children can need emotional support, as a parent or carer you can find resources to help here.
- YoungMinds - Fighting for young people's mental health.
- Winston's Wish - Giving hope to grieving children.
- Otley Children's Centre - Providing a range of services, advice and information to children and their families.