Maths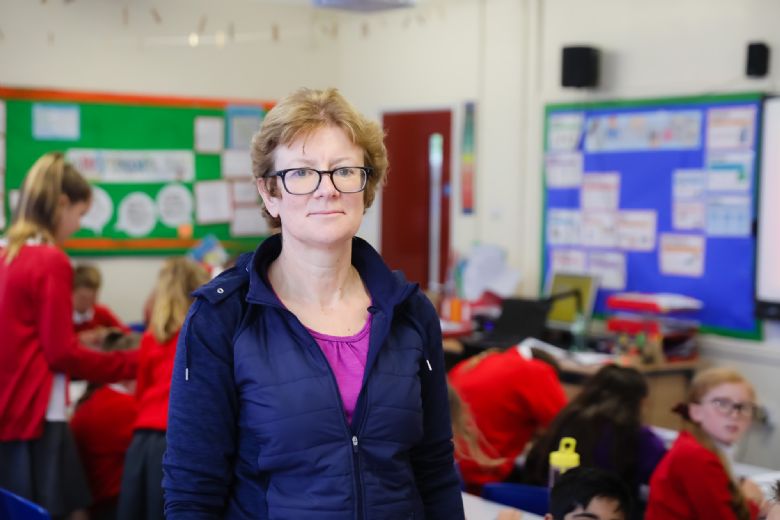 Subject Coordinator: Mrs Laws
Contact: maths@bramhopeprimaryschool.co.uk
At Bramhope Primary School, we follow the mastery approach. We believe that deep and sustainable maths learning is achievable for all. This enables children to reason about concepts and to make connections while building on previous learning.
To be competent, children need to develop the three forms of knowledge:
Factual – I know that...
Procedural - I know how...
Conceptual - I know why...
Our calculation policy reflects our CPA approach: concrete, pictorial and abstract:
Concrete - hands-on using real objects
Pictorial - representations, such as a diagram or picture of the problem
Abstract - the symbolic stage using mathematical notation
We use Mathletics which is an online maths resource across the whole school. We also give certificates for Mathlete of the Week in assembly. In Key Stage 2, we use Times Tables Rockstars which tests times tables and encourages instant recall. We also give certificates to children who have increased their speed as well as looking at top five of the week.
Each half term you will receive class curriculum newsletter which will contain information about what Maths your child is working on.