Ways to get Involved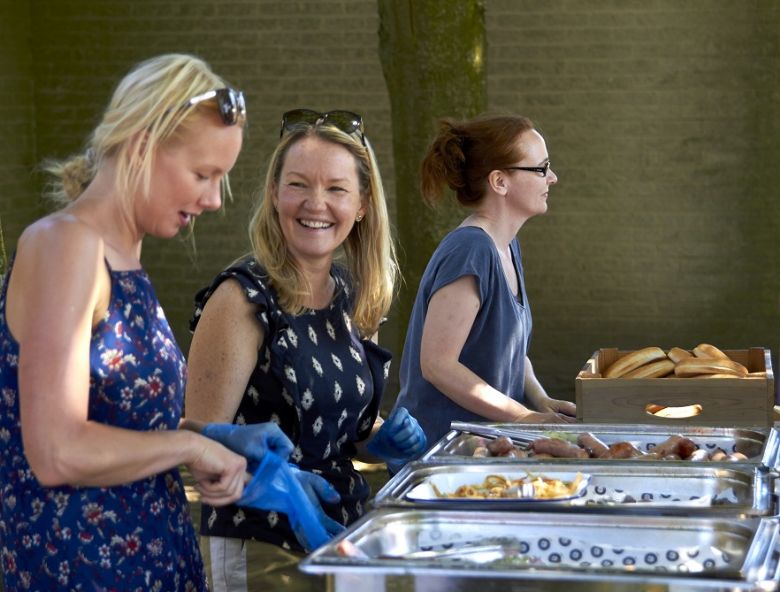 Get in touch if you'd like to help out at all! Keep in touch with us via our E-mail address BPSPTA@outlook.com or Facebook page or help us to raise funds with Easyfundraising.
BPS PTA AGM will take place on Thursday 28th February - Everyone Welcome!
Sometimes parents organise events or carry out fundraising challenges for the PTA. If you'd like to do something please contact us below or speak to Mrs Colbourn directly.
Don't forget our clothing and shoe bin (near the bins in the KS1 car park) - we get paid for every kg we collect!
More fundraising activities coming soon!