Spanish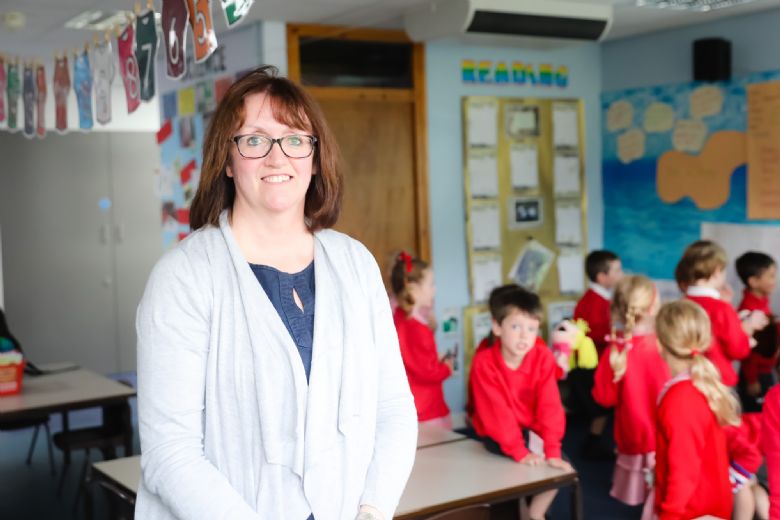 Welcome to Spanish:
Subject Coordinator: Mrs Reynard
Contact: spanish@bramhopeprimaryschool.co.uk
One of the aims of BPS is for children to be proud of their own identity and individuality whilst valuing diversity within their school, local community and across the wider world.
Language learning helps children to foster a curious and questioning, yet tolerant view of the multi-cultural society in which they live. It helps them to understand their own language concepts, improves their cognitive skills and develops cultural awareness. Looking to the future, it can broaden their travelling ambitions and opens up choice and opportunity when thinking about higher education and job seeking.
Spanish is a great language to learn because it is read and spoken in a mainly phonetic way. There has been a recent surge in pop songs in Spanish and there are many Spanish-speaking icons to learn about and relate to including sports people, singers, authors, artists and film directors.
Across both key stages, children will be learning vocabulary and phrases and using some role-play to facilitate this. Children will also be listening to and reading stories in Spanish. In KS2 the children progress to doing an informal variation of guided reading / comprehension activities.
useful links