Safeguarding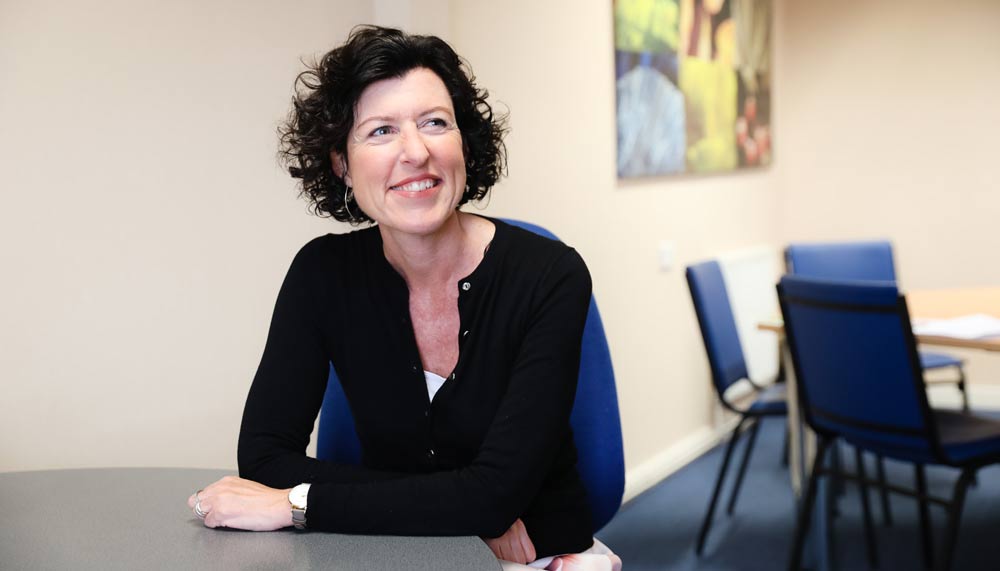 Mrs R Colbourn
Headteacher
Designated Safeguarding Lead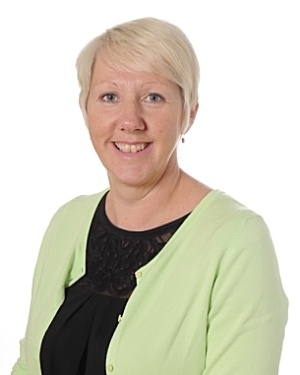 Mrs J Cotton
Deputy Designated Safeguarding Lead
Bramhope Primary School is committed to safeguarding and promoting the welfare of our children and young people.
If you have any issues or concerns regarding your child's welfare or any questions about Safeguarding at Bramhope please contact Mrs Rachel Colbourn (headteacher and designated safeguarding lead) or Mrs Julie Cotton (KS2 pastoral lead and deputy designated safeguarding lead) on 0113 2671222.
If you feel you or your family would benefit from an informal chat or confidential support, please ask Julie Cotton for the contact details of our Family Support Worker Angie Wilson.
Follow this link to read all the Bramhope Primary School Safeguarding Policies and Government Policy.
The school recommends the following websites to parents seeking further information.