RE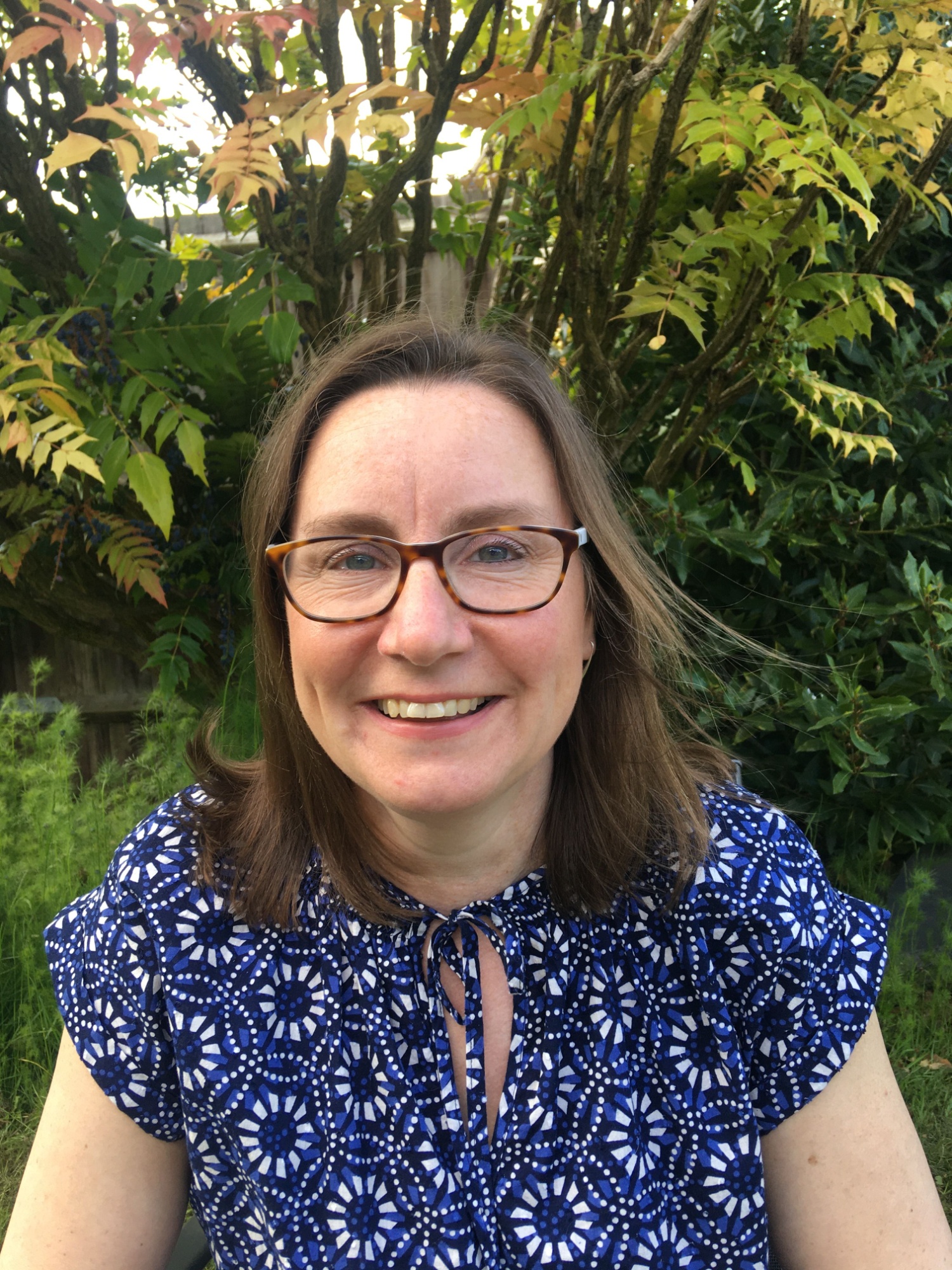 Subject Coordinator: Mrs Freer
Contact: re@bramhopeprimaryschool.co.uk
Religious Education at Bramhope provides a contemporary study of religion, preparing children for later life. Through Religious Education we teach our children to have respect, tolerance, resilience and understanding of the beliefs of others and we aim to do this through having valuable experiences alongside our programme of study.
RE is active and it is real therefore the experiences at Bramhope will reflect that. Religious Education lessons at Bramhope are safe and secure environments where children are free to discuss the 'Big Questions'. Questions which can prompt discussion and debate, during these lessons children may not get specific answers but they will learn how to understand the beliefs of others and develop an accepting and inquisitive attitude towards others.
Religious Education at Bramhope means that our children have a wider understanding of the world around them; a world wider than Bramhope village, a world wider than Leeds city, a world wider than the United Kingdom.