PTA
Bramhope Primary School has an active PTA involved in organising events to raise money to support projects that enhance the lives of children at Bramhope primary school. Fundraising efforts recently have raised money to redevelop our library spaces, for outdoor play equipment, for IT and AV equipment and to fund our wildlife garden space – all invaluable resources for school. These events bring the whole school community together. Recent events have included an inaugural sponsored fun run as well as regular events; the Christmas Fair and Summer Scarecrow Hunt and Festival as well as our Spooktacular Discos for our children. In addition we have regular parent events like our 'Big Night Out'.
If you would like to get involved further please speak to one of the PTA Team members who can be contacted via the admin team at school or via bpspta@outlook.com.
You don't have to volunteer for an ongoing role - increasingly our PTA events are run by small project teams that work together to organise events. Click here to visit the PTA website.
If as a group of parents you'd like to organise your own fundraising event to support the PTA we'd love to hear from you. Please contact the PTA Team or Mrs Colbourn directly.
Currently we have set ourselves an ambitious fundraising target to reinvigorate and refresh our fantastic outdoor spaces! We're currently looking at a range of options to maximise our space to get our children active.
Take a look left or below at our upcoming events!
Thanks to the new PTA Team who have volunteered to lead PTA fundraising from March 2019.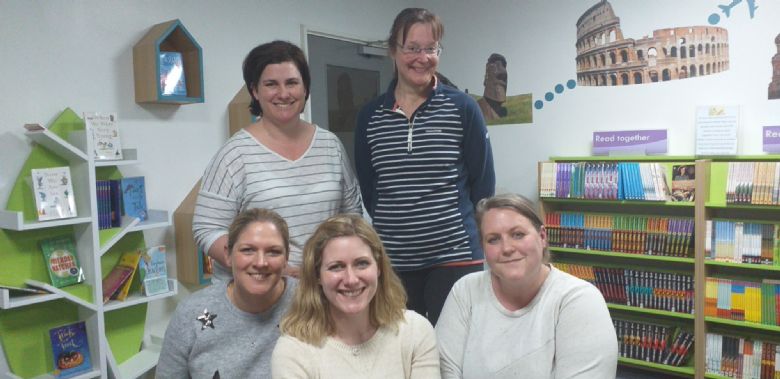 PTA TEAM - from March 2019
| Name | Role |
| --- | --- |
| Sarah Boycott | Chair |
| Rachel Groves | Vice-Chair |
| Madeleine Harter | Vice-Chair |
| Andy Bates | Treasurer |
| Maike Lange | Secretary |
| | |