Music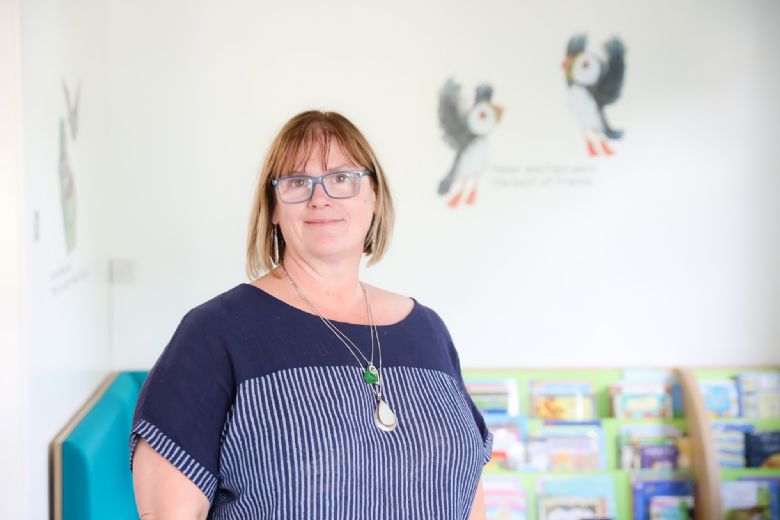 Specialist Teacher: Mrs Thomson-Smith (Mrs T)
Contact: music@bramhopeprimaryschool.co.uk
Well done to everyone in the Choir who took part in Opera North's Big Sing in June! Wonderland Restored sounded great - we hope you all enjoyed the experience of performing on stage with a live orchestra, chorus and vocal soloists!
In our class music lessons we aim to develop both musical appreciation and musical skills while encouraging all children to enjoy all aspects of music. We introduce children to a wide variety of different musical styles and genres in the music that we listen to and learn to sing and play. The BBC's "Ten Pieces" resource provides a fantastic introduction to music from a wide range of historical periods from Baroque to the present day. This provides scope to listen, appraise, comment on and explore different genres of music and also provides a stimulus for our compositions and other creative work.
These are the pieces we will be exploring during our class music sessions:

| | | |
| --- | --- | --- |
| | BBC Ten Pieces | Other Examples and Ideas |
| Autumn 1 | Dvorak Symphony No 9 "From the New World" (Ten Pieces 3) | Anna Meredith "Connect It" (TP1) |
| Autumn 2 | Jen Sibelius "Finlandia" (TP3) | Tchaikovsky "The Nutcracker" (TP3) |
| Spring 1 | Haydn "Trumpet Concerto" (TP2) | Mozart "Horn Concerto No 4"(TP1) |
| Spring 2 | Bernstein "Mambo-West Side Story" (TP2) | Copland "Rodeo-Hoe Down" (TP3) |
| Summer 1 | Mussorgsky "Night on bare mountain" (TP1) | Verdi "Requiem -Dies Irae/Tuba Miram" (TP 2) |
| Summer 2 | Elgar "Enigma Variations" (TP3) | Purcell "Rondeau from Abdzelazar" (TP3) |
Please use the Ten Pieces web site any time you need a five / ten minute slot to listen to and respond to music. There are three sets of ten pieces so far that represent a very wide range of music from Baroque to contemporary. Each piece has a video with an entertaining commentary as well as a purely music video with lots of close ups of different instruments. You can watch any of the pieces (not just the focus ones), the more exposure to different genres of music the better.
The music videos without commentary also make a useful accompaniment to silent reading & drawing.
Children are encouraged to express their views and ideas about the music we are listening to and performing. Their ideas and choices form part of our singing repertoire introducing us to very modern pop songs and revisiting old favourites. Cross curricular music helps to reinforce learning in maths, language, science and topics as varied as Space and The Stone Age.
Many children learn to play instruments and peripatetic lessons are currently available on woodwind, brass, strings and drums. Please speak to the School Admin Team for more information on our peripatetic provision. We also introduce children to a wider range of instruments whenever we can with visitors showcasing instruments in workshops such as steel pan drums and djembe drumming. Singing and performing form part of weekly assemblies, celebrations and special events such as Harvest, Christmas and the end of year performance.