Music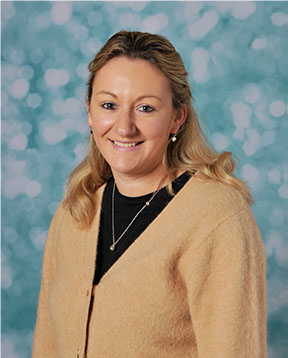 Specialist Teacher: Miss Gregson
Contact: music@bramhopeprimaryschool.co.uk
Intent
At Bramhope Primary School, the intention is for children to comprehend what music is,
through listening, composing, performing and musicianship. The diverse and engaging
curriculum ensures children can learn about musical periods, styles, traditions, genres and
musical theory. This allows children to acquire new skills such as rhythm, pitch and reading
notation.
At Bramhope we recognise that music plays an important part in helping children
to feel part of a community, and so we provide opportunities for all children to create, play,
perform and enjoy music both in class and to an audience. This includes whole school
assemblies, concerts and key stage performances. Children are able to express their
emotions and showcase their understanding of how to perform with others.

Implementation
Music teaching at Bramhope delivers the requirements of the National Curriculum and the
extra-curricular clubs and private music lessons provide opportunities for children to further
their musical talents. This includes a KS1 Recorder Club and a KS2 Choir. Alongside this,
pupils also have the opportunity to participate in additional 1:1 music teaching by being
offered the opportunity to learn a musical instrument with peripatetic teachers. There are
paid peripatetic lessons for groups of children in KS2. This includes Singing, Keyboard,
Drums, Guitar, Violin, Flute and Oboe.
Each term has an on-going musical learning focus and lessons usually follow a specific
learning sequence. In addition to this, the lessons are linked to classroom topics where
appropriate. This ensures that children's progression of musical skills can be closely
monitored:
Duration
Pitch
Dynamics
Timbre and Texture
Tempo
Structure
The History of Music and Musicianship is also incorporated into the lessons. Throughout the
school we use the Sing-up programme for class singing resources and BBC Ten Pieces to
study musical composers. The children learn about a range of composers across the main
four musical periods: Baroque, Classical, Romantic and 20th Century. The main composers
studied are Handel, Vivaldi, Beethoven, Bach, Mozart, Sibelius, Wagner, Chopin and
Debussy.
Children also have access to a range of percussion instruments which are used for
musical activities to develop their knowledge, of tempo, pitch, rhythm and pulse.