Music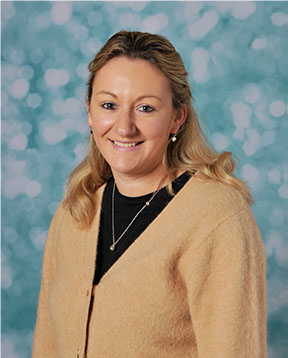 Specialist Teacher: Miss Gregson
Contact: music@bramhopeprimaryschool.co.uk

At Bramhope Primary we aim to develop both musical appreciation and musical skills while encouraging children to enjoy all aspects of music. We introduce children to a wide variety of different musical styles and genres in the music that we listen to and learn to sing and play.
Children are encouraged to express their views and ideas about the music we are listening to and performing. Their ideas and choices form part of our singing repertoire introducing us to very modern pop songs and revisiting old favourites. Cross curricular music helps to reinforce learning in maths, language, science and topics as varied as Space and The Stone Age.
Many children learn to play instruments and peripatetic lessons are currently available on woodwind, brass, strings and drums. Please speak to the School Admin Team for more information on our peripatetic provision. We also introduce children to a wider range of instruments whenever we can with visitors showcasing instruments in workshops such as steel pan drums and djembe drumming. Singing and performing form part of weekly assemblies, celebrations and special events such as Harvest, Christmas and the end of year performance.