Learning in School & Home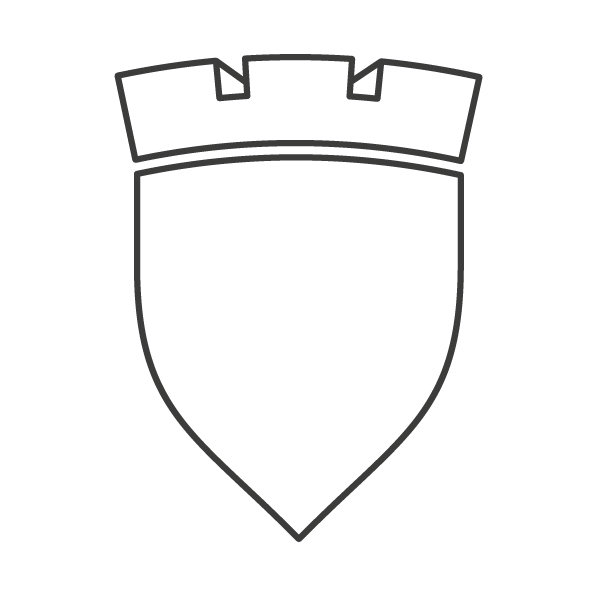 Our reputation for academic excellence is reflected in our end of key stage SATs results and regular, low-stakes testing from Year 1.
However, our school is known for much more than our academic results; we place emphasis on the importance of reading and the core subjects of English and Maths, but are committed to providing children with a broad curriculum which encompasses specialist teaching and is led by teachers who are passionate about their subjects areas Teachers as subject leaders. Outside of the school day children are encouraged to widen their learning by joining a range of extra-curricular clubs and activities.
We encourage our children to understand the connection between their learning behaviour and their accomplishments. Our rewards system prioritises the effort that children have made. We encourage our children to challenge themselves to work hard and be their best.