History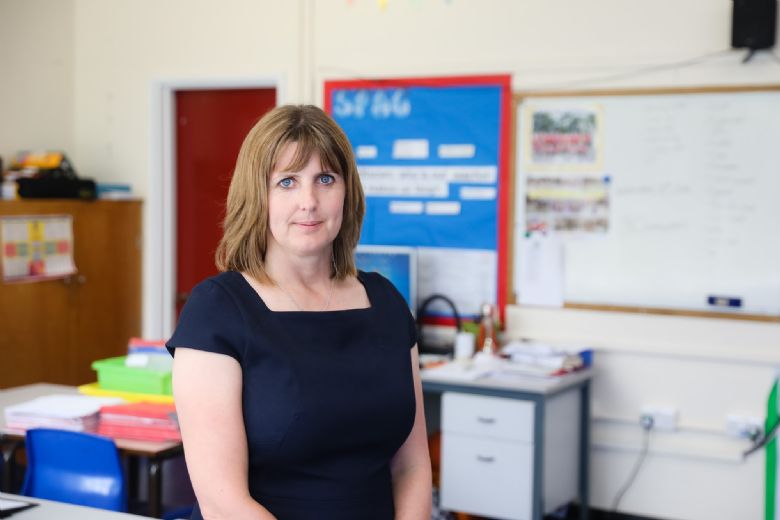 Subject Coordinator: Mrs Stewart
Contact: history@bramhopeprimaryschool.co.uk
By the end of their time with us, our children will have developed their historical thinking and enquiry skills. They will have developed their ability to investigate, consider, reflect and review events and people from the past.
Their enquiring minds will enable them to ask and answer challenging historical questions and be able to make links between events (underpinned by a deep seated understanding of chronology), understand change and continuity, identify similarity and difference, cause and effect and interpret events and developments.
Our children will demonstrate a sense of social responsibility and a respect for diversity through our choice of topics. They will be willing to engage in and comment on a range of events and issues from the past within the context of the time that they occurred. They will understand how people's lives have shaped this nation and how Britain has influenced and been influenced by the wider world.