Headteacher's Welcome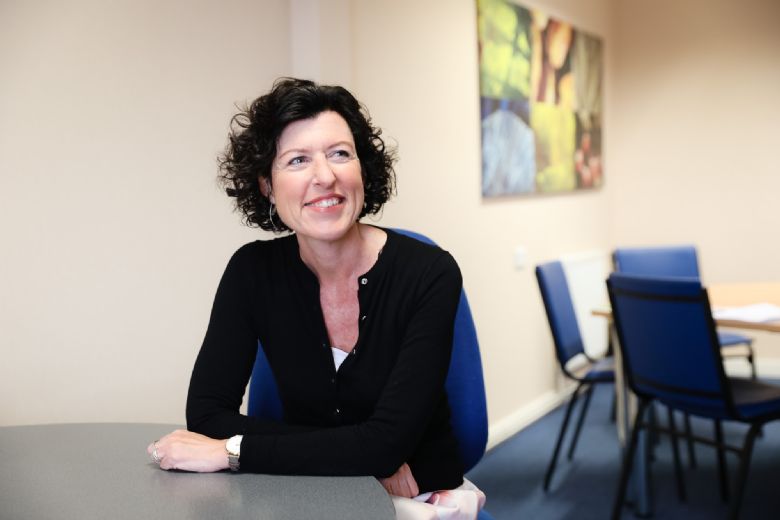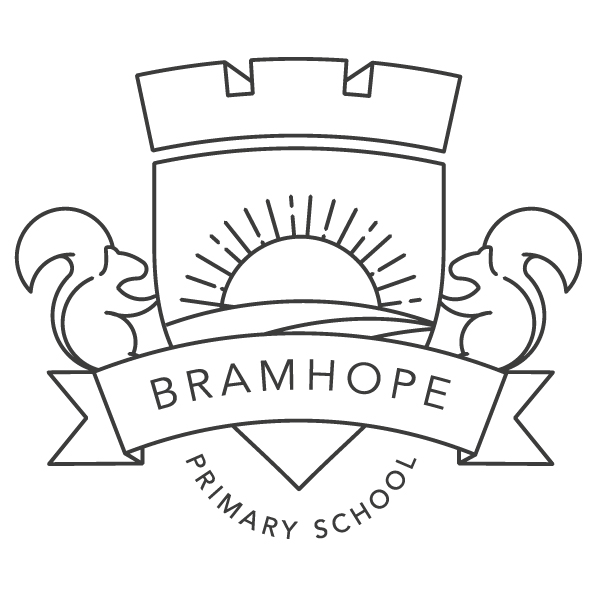 Welcome to Bramhope Primary School.
Bramhope Primary is an exceptional, oversubscribed school with a reputation for providing an all-round education. We currently have approximately 400 pupils on roll and are permanently increasing the number of Reception places to 60, from September 2022. This will gradually increase the overall capacity of the school to 420 pupils. We have a waiting list for most year groups but do have school places available from time to time.
Bramhope is a friendly, welcoming school and we want our children to feel that they belong here. We pride ourselves on how well our staff know each child as an individual and the pastoral support we offer children and their families in times of need. When they start school, each child is placed in one of four Houses and this identity is strengthened through House competitions, House trophies and our school song. Our community is strengthened by our active PTA who organise regular events for children and parents, and fund raise for whole school projects.
All staff place an emphasis on achievement through effort and every child is encouraged to 'Be your Best'. Children enjoy coming to Bramhope school and demonstrate a love of learning. They are confident and aspire to do well. We expect all our children to work hard and our Y6 SATs results place us amongst the highest attaining schools in the country. Our experienced, enthusiastic staff regularly meet with parents and provide termly reports. We are fortunate to have a culture where parents' seek to be involved in their children's learning and we place particular emphasis on the importance of reading regularly at home. We ensure that children have a solid understanding of the core subjects of English, Maths and Science. However, we offer a varied balanced curriculum (including high quality PE, Art, History, Geography and Spanish lessons) and seek to make the most of our wonderful site. Bramhope has fantastic playing fields, and a large school garden which we utilise in Art, Geography and Science lessons as well as for gardening.
We provide opportunities for children to 'Be Bramhope' and become responsible citizens and leaders of the future. We believe it is important that all our children have a variety of opportunities throughout their primary education and seek to offer day visits from Reception and residential (overnight) visits in Years 4, 5 and 6. In addition, we offer a range of paid extra-curricular sporting activities including netball, football, rugby, cricket, athletics, and dance. We also offer individual and group music lessons and have a school choir. Chess club and recorder club are amongst the other clubs offered. We have a school magazine (The Bramhope Buzz) and our pupil led editorial team meets weekly. Children are encouraged to nominate themselves to join our School Council who get involved in decision-making and polling the opinion of the whole school. Our Play Leaders and our Digital Leaders scheme offers another way for our children to take a leading role at school and our Year 6 prefects represent our school both here and in the wider world as School ambassadors, Eco Councillors, House Captains, Library leaders and more.
Outside school
Bramhope has a history of working in partnership with local schools and is part of a 'Family of schools' network which meets and works together throughout the year. We are also part of a multi academy trust – the Collaborative Learning Trust - founded on our existing strong school relationships in Yorkshire.
If you would like to get more of a feel for life at Bramhope, please spend a few minutes exploring our website. Please visit our 'News & Events' page for information on our next Open Day. In the meantime, should have you have any questions, please contact the school directly.
I look forward to meeting you.
Mrs Rachel Colbourn
Headteacher