Extra Curricular Activities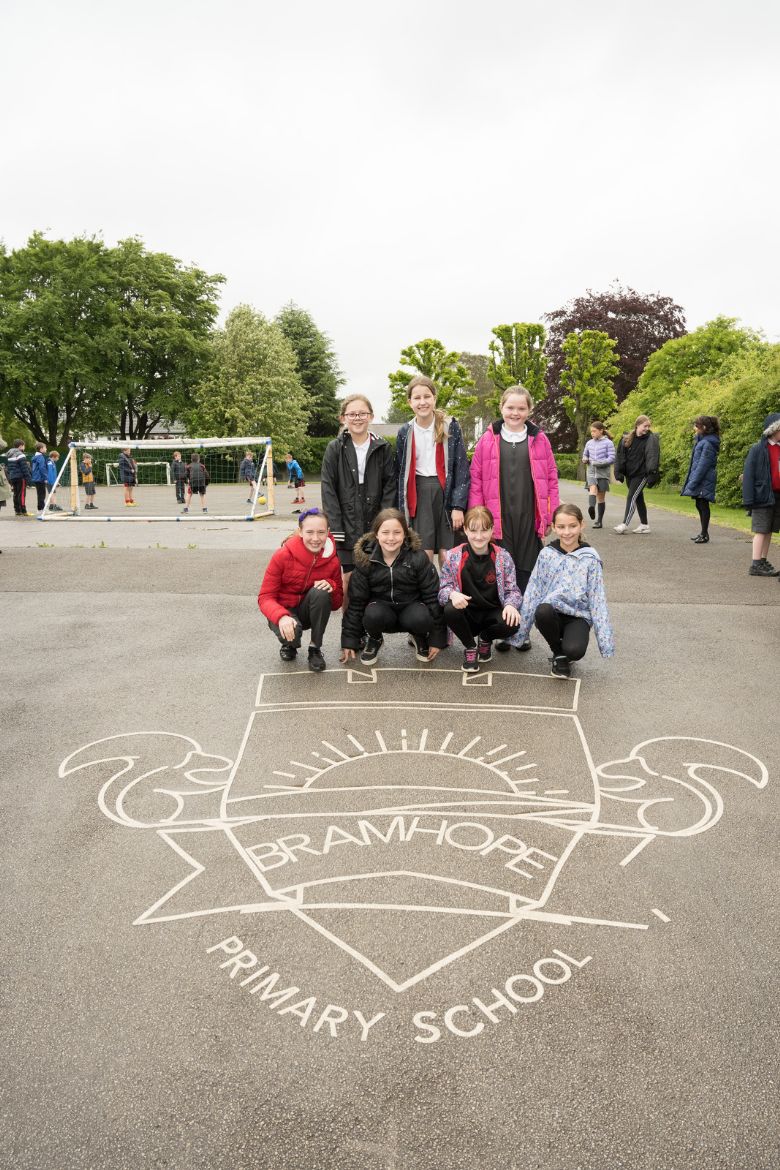 Here at Bramhope we believe in a rich and varied curriculum with opportunities for all of our children. See our current programme of activities below. If you have a hobby or interest that you'd be interested in bringing into school then get in touch with our admin team.
If you have any enquiries about any of the clubs or activities listed - either getting started or on-going please contact our admin team.
Our specialist sports providers – Sporting Influence run various after-school sports clubs at school which change termly as well as teaching lessons in school time.
There's something for everyone who enjoys Music – our choir, peripatetic lessons and performances both at school and externally keep our children enthused. We also perform in regular concerts and music plays a big part in our school performances at school.
If you'd like to get involved or are passionate about something else that you'd like to bring into school, let us know!
Our School Council goes from strength to strength and has a prominent role in helping make key decisions in school. Regular elections are held and children from Year 2 onwards can get involved. Bramhope Buddies offers other ways for children to get involved at school facilitating friendship making and playtime fun across school.
In Year 6 all of our children are given 'Prefect Roles' to promote leadership and demonstrate responsibility, including the following roles: School Ambassadors, Reading Champions, House Captains, Digital Leaders and Eco-Councillors. Children nominate themselves for the role that they feel most passionate about.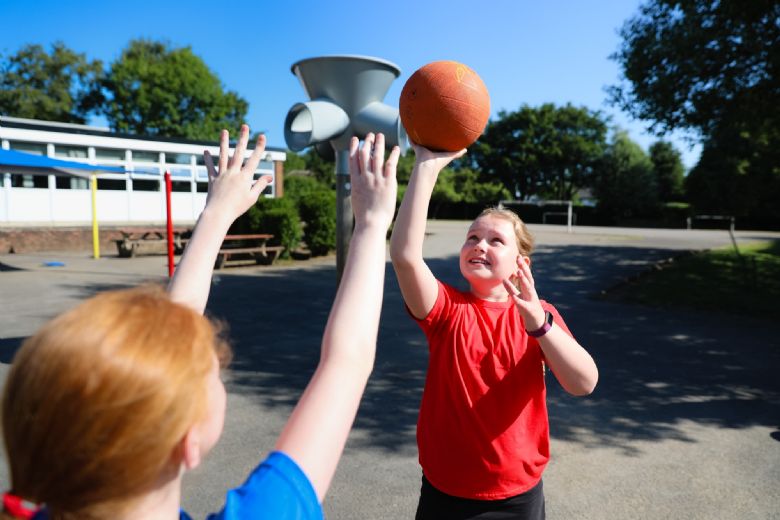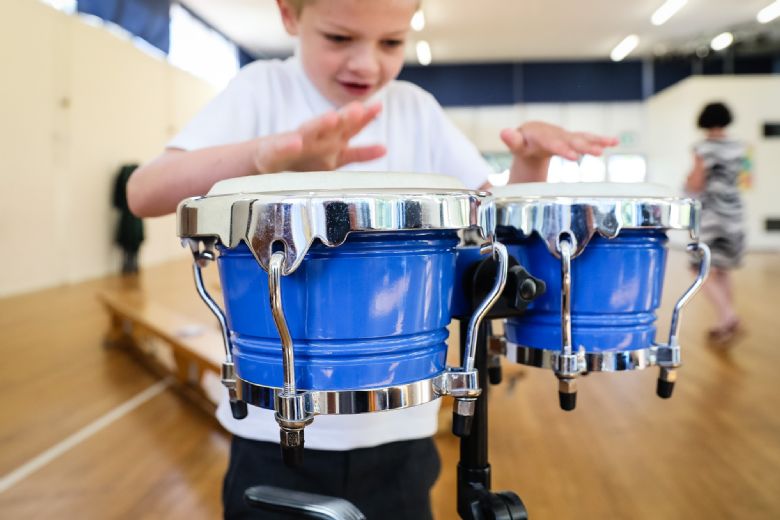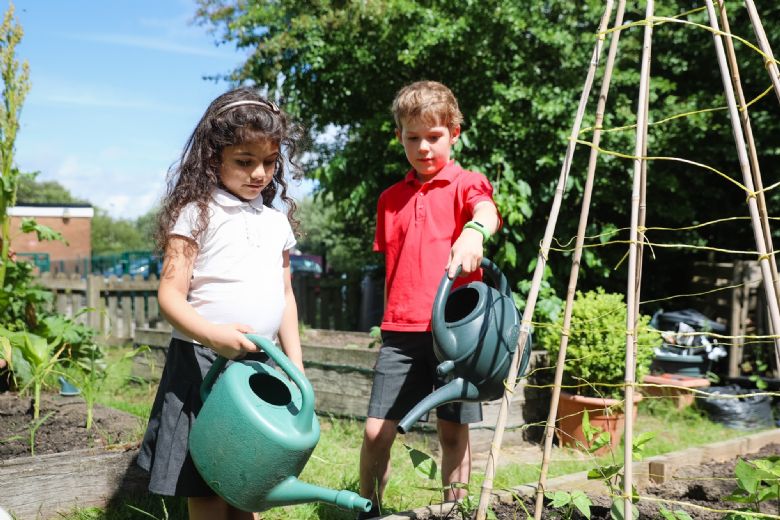 Extra-Curricular Activities
SPORTING
| Club / Activity / Pupil Voice | Day | Time (Start & Finish) | Venue | Who can join? | Who Responsible | Paid For / FOC |
| --- | --- | --- | --- | --- | --- | --- |
| | | | | | | |
| Football | Tuesday | 3.15-4.15 | KS2 Playground | KS1 | Sporting Influence | Paid |
| Football | Tuesday | 4.15-5.15 | KS2 Playground | KS2 | Sporting Influence | Paid |
| Street Dance | Thursday | 3.15-4.15 | Library | KS1 | Sporting Influence | Paid |
| Archery | Friday | 3.15-4.15 | Field | KS2 | Premier Education | Paid |
MUSIC
| Club / Activity / Pupil Voice | Day | Time (Start & Finish) | Venue | Who can join? | Who Responsible | Paid For / FOC |
| --- | --- | --- | --- | --- | --- | --- |
| Drums | Mon | 1.00-2.30 | Blue Room | KS2 | Roundhay Music | Paid |
| Keyboard | Mon | 1.00-3.00 | Studio 1 | KS2 | Roundhay Music | Paid |
| Woodwind | Mon | 1.00-2.30 | Library | KS2 | PHGS Peripatetic | Paid |
| Cello | Tues | 1.30-2.30 | Studio 1 | KS2 | PHGS Peripatetic | Paid |
| Violin | Tues | 1.00-3.15 | Studio 2 | KS2 | PHGS Peripatetic | Paid |
| Choir | Wed | 12.00-12.30 | KS2 Hall | KS2 | Mrs McNaboe | FOC |
| Keyboard | Wed | 1.00-3.15 | Studio 1 | KS2 | Rounday Music | Paid |
| Singing | Wed | 1.15-2.15 | KS2 Hall | KS2 | Roundhay Music | Paid |
| Guitar | Thur | 1.00-3.45 | Studio 2 | KS2 | Roundhay Music | Paid |
| Keyboard | Thur | 1.00-3.00 | Studio 1 | KS2 | Roundhay Music | Paid |
| Guitar | Fri | 1.00-3.00 | Studio 2 | KS2 | Roundhay Music | Paid |
| Drums | Fri | 1.00-2.30 | Blue Room | KS2 | Roundhay Music | Paid |
OTHER CLUBS
| Club / Activity / Pupil Voice | Day | Time (Start & Finish) | Venue | Who can join? | Who Responsible | Paid For / FOC |
| --- | --- | --- | --- | --- | --- | --- |
| Performing Arts | Mon | 3.15-4.15 | KS2 Hall | KS1 | Northern Arts Factory | Paid |
| Forrest School | Tues | 3.15-4.15 | Garden | KS1 | Go Wild | Paid |
| Forrest School | Tues | 4.15-5.15 | Garden | KS2 | Go Wild | Paid |
| Yoga | Tues | 3.15-4.15 | Library | KS1 | Breathe and Be | Paid |
| Media Club | Wed | 3.15-4.15 | Year 2 Classroom | KS2 | Mrs Judd and Mrs Beaumont | FOC |
| Cookery Club | Wed | 3.15-4.15 | Art Room | KS1/KS2 | Kiddicook | Paid |
| Performing Arts | Thur | 3.15-4.15 | KS2 Hall | KS1 | Northern Arts Factory | Paid |
PUPIL VOICE
Club / Activity / Pupil Voice

Day

Time (Start & Finish)

Venue

Who can join?

Who Responsible

Paid For / FOC

School Council

Thursday

8.30-9.00

Various

Those elected

Y2-6

Mrs Colbourn

N/A

Bramhope Buddies Playtime / Lunchtime Duty

All Days

Playtimes / Lunchtimes

KS1 & KS2 playgrounds

Through application rota basis

Mrs Pullan

N/A

Year 6 Prefect Roles
All
-
-
Self-nomination
Mrs Laws / Mr McKeown
N/A