Contact Us
Contact
Bramhope Primary School
Tredgold Crescent
Bramhope
Leeds LS16 9BR
Tel: 0113 2671222
email: admin@bramhopeprimaryschool.co.uk
The office administrators (Jill Naylor and Liz Walker) are available from 8.30am-16.00pm in the School Office, on 0113 2671222 or via admin@bramhopeprimaryschool.co.uk.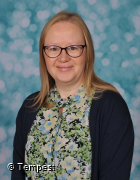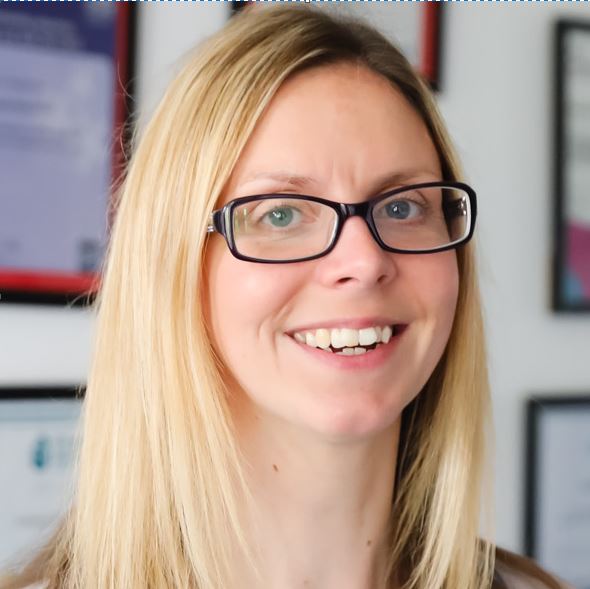 If you have any queries regarding your child, please make an appointment with your child's class teacher in the first instance (staff emails can be found here).
Appointments with the headteacher can be made via the Admin Team.
Please note that for any queries sent directly to any Staff member we cannot guarantee a response outside of normal working hours (8.30am-5pm). We will aim to respond to your enquiry within 3 working days.