Computing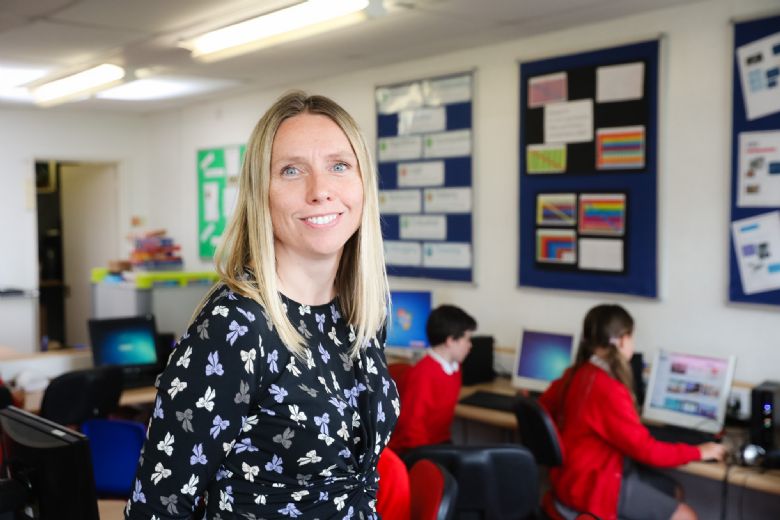 Subject Coordinator: Mrs Hahnel
Contact: computing@bramhopeprimaryschool.co.uk
"Learning to write programs stretches your mind, and helps you think better, creates a way of thinking about things that is helpful in all domains." Bill Gates
To read about on-line safety at Bramhope follow this link to our Safeguarding area or read our on-line safety policy below.
At Bramhope Primary School, problem solving sits at the heart of the computing curriculum. Using the Hour of Code program, children learn from an early age how computers work and how to program them. As they move through the school they become more proficient, for example, by developing the use of loops. Why not try some Hour of Code activities at home?
E-safety is woven through all lessons. Our own school digital leaders have developed expertise in helping other children keep safe online as well as taking their message out to other schools in the area as part of our E-Safety Digital Road Show! Every year all of our children in KS1 and KS2 are asked to jointly sign with their parents our 'Acceptable Use Policy'.
Finally, children learn to master software to develop Power Point presentations, leaflets and other documents with cross-curricular links. They also follow units on computer science, which start to explain some of the details of how our different computer systems work!
Read more about our computing curriculum and computing policy below.