Bramhope Buzz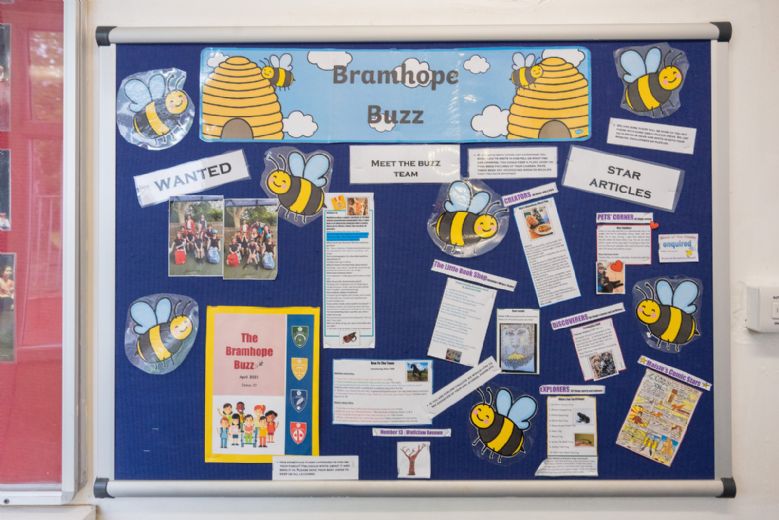 Bramhope Buzz started life as an online Magazine during Lockdown. We ran a competition and our pupils came up with the name. Buzz club invited children to join the editorial team and it has run successfully as a magazine group producing 16 issues of the magazine in the last 3 years.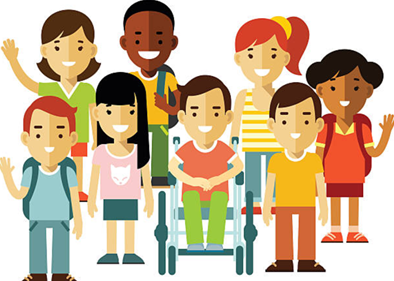 In the summer term 2023 the children began to explore other ideas and in particular we tried out poetry and spoken word and comic strips. The group produced some fantastic hand drawn comics and also tried some photo story work. They were featured in our final issue of the magazine.
In September 2023 the group became the Media club rather than the magazine team. It is run by Mrs Judd and Miss Beaumont on a Wednesday after school.
We will be thinking about media more generally: film, photography, radio, blogs, social media, zines etc.
We will still be known as Bramhope Buzz.
There are some great activities and projects planned, a different one each half term. Keep checking back here for news and updates.
AUTUMN 1 2023
Stop-Motion Animation
20 children from key stage 2 have joined Media Club for the half term. They have jumped in enthusiastically. We have been thinking about stop -go animation and have watched a number of clips online. We started with some practice using the Stop-Motion app on the iPads. We did some story board activities to develop the story line of each film. The children have worked with a variety of props, backgrounds and materials. They have also included some sound elements over-layed onto the finished films. The children have impressed us with their team work and creativity. Their completed shorts were ready to share with their grown-ups in the final session. Each group introduced their film and everyone really enjoyed them.