Bramhope Buddies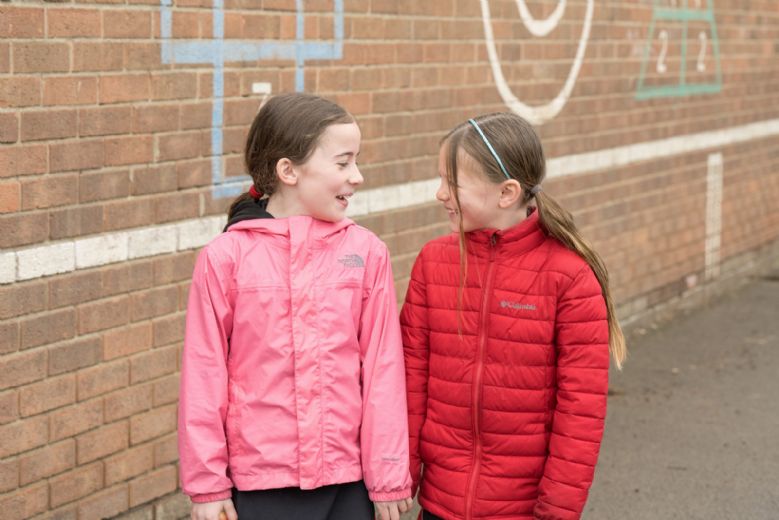 The 'Bramhope Buddies' is a whole school initiative run by our pupils for our pupils.
The aim of the scheme is to:
Encourage positive playtimes by leading games and modelling positive behaviour
Enable older pupils to offer support to younger pupils
Provide leadership opportunities for pupils who would like it
Pupils in Year 5 and 6 are invited to become a 'Bramhope Buddy' on a termly basis. Every Bramhope Buddy wears the Bramhope Buddy purple sweatshirt.
Between eight and ten children will be appointed and receive training. At the end of each year, the 'Bramhope Buddies' will produce a pupil questionnaire and provide feedback about the quality of playtimes and level of support the programme offers.
For more information e-mail bramhopebuddies@bramhopeprimaryschool.co.uk or speak to Mrs Pullan.