Be Bramhope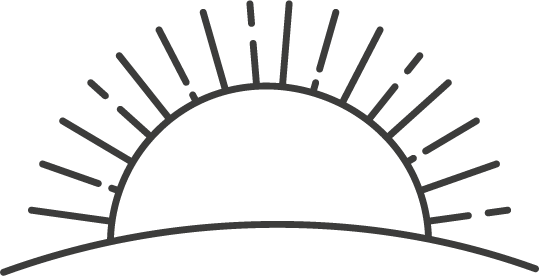 Strong foundations laid at primary school are fundamental for the rest of your life.
We want every child to positively represent Bramhope both inside and outside of the classroom. Learning is enhanced through a range of school visits which take place from reception. We regularly have visitors into school to inspire our children.
We aim to provide our children with the confidence, independence, self-motivation and work-ethic needed to succeed in their secondary school lives and beyond. We celebrate the successes of our children and maintain close links with school leavers.
Children are given the opportunity to work together through our house system and contribute to their 'team' as well as being recognised for their personal achievement. They are given leadership opportunities through Bramhope Buddies, being a member of our School Council or by becoming a School Prefect in Year 6. Our children develop a range of life skills during our Residential Trips in Years 5 and 6.
We encourage our children to give to others through one of our many initiatives or charity events.