Mathletics Numeracy Challenge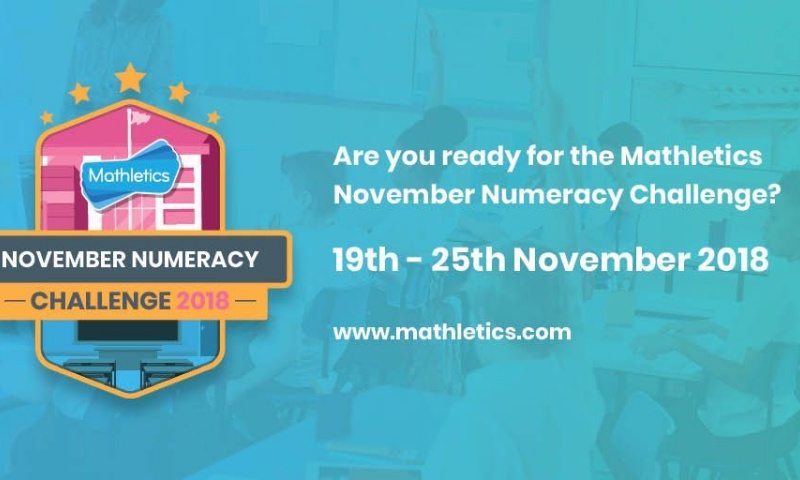 It's the annual Mathletics November Numeracy Challenge - join in using your usual logins!
The competition will run for one week 19-25 November 2018, seeing students compete in live, multi-player challenges plus answering self-paced adaptive maths curriculum questions, all using Mathletics. Prizes are awarded to the top schools, based on the highest average of participation points.
All children should log-in with their usual logins and complete the challenges. We'll find out at the end of the week how we did!
Go Bramhope Mathletes!
Read more about it here - Mathletics November Numeracy Challenge.