Charitable Giving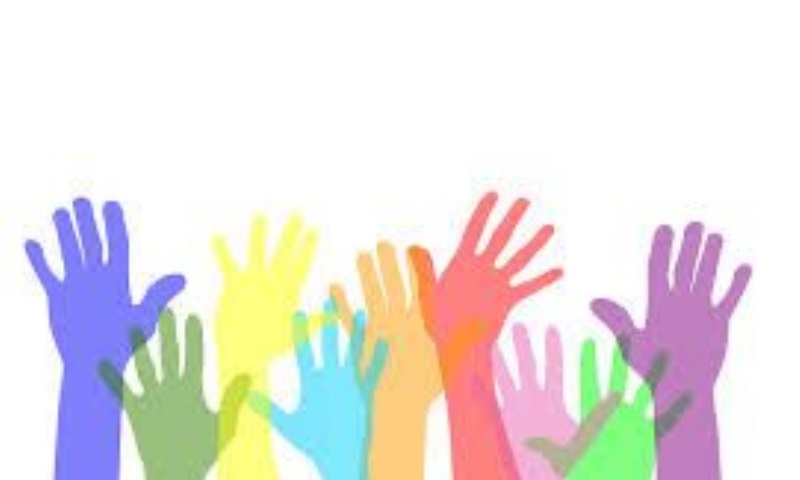 As we come to the end of our first half term in school, I would like to thank all parents not only for their support in school, but also for their generous, charitable donations.
In the last few months we have raised an amazing £2641.05 which is broken down as follows:
Just Giving- £1574.44 (Parents Sponsored Yorkshire 3 Peaks)
Mind- £303.50
Macmillan- £81.00
Jeans for Genes- £264.12
Young Enterprise- £417.99
St George's Crypt - Harvest Food Donations
We have also raised over £3,400 through our PTA events this year. See more about upcoming events and our totaliser at the PTA page.
Rachel Colbourn