PTA Fundraising Fun!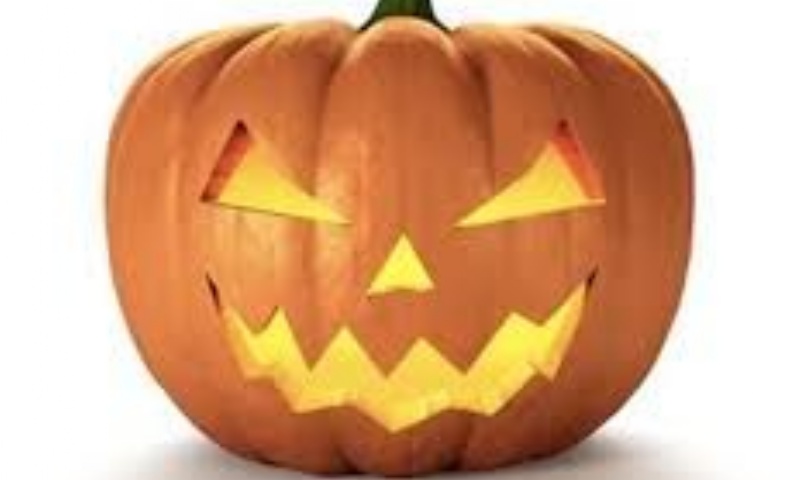 We raised £800 at the parents only 'Big Night Out'. Thank you to everyone who supported us!
Many thanks to all the parents who came to the PTA event at West Park rugby club on Saturday night. A good time was had by all! It was a great chance for parents to meet and socialise at a local venue and also raise money for the PTA. We raised £800. A big thanks to the rugby club who gave us room hire at a reduced rate and money off the bar bill!
A huge thanks to the Year 1 Mum's who walked the epic Yorkshire 3 peaks raising money for the PTA. They raised over £1500 and importantly despite poor weather completed the challenge in under 11 hours. Thanks to everyone for supporting them!
The next PTA event is the Pumpkin Party and Spooktacular Discos for children on Friday 26th October. Be there and be scared!