Parentmail goes LIVE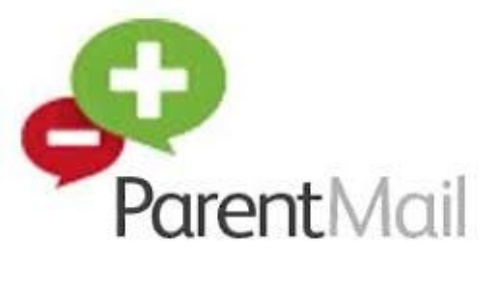 Communications and On-Line Payments with ParentMail!
At Bramhope Primary School we've changed our provider of parental communications - e-mails and text messages to ParentMail. You'll continue to receive e-mails into your designated e-mail account (given to the office when enrolling your child) and a push notification to view other items by logging into ParentMail on-line or accessing your account through their App (once downloaded).
Every ParentMail account includes each child at Bramhope Primary School in a family.
ParentMail also give us the functionality to complete and return School Forms electronically (no paper required) e.g. for school trips. We will also start using ParentMail to book parents' evenings - we will use this for upcoming parents evenings and let you know when booking is live. You can also use ParentMail to advise us of your children's absences through the Absence Notification button.
ParentMail Item as listed
E-mail
SMS
Forms
News & Events
Parents' Evening
Payments
Payments History
Communications received
All letters home relating to whole school or a group your child(ren) is involved in or relating individually to your child(ren)
Text messages issued by school relating to your child(ren)
All forms which require completion for your child(ren) - once submitted you will know you've completed as you will be unable to complete again
All upcoming events at school
Book parents' Evening slots for your child(ren) only LIVE at the relevant times
All items outstanding for your child(ren) including school meals, school trips, extra curricular activities etc.
All items already paid for