Device-Free Challenge Weekend!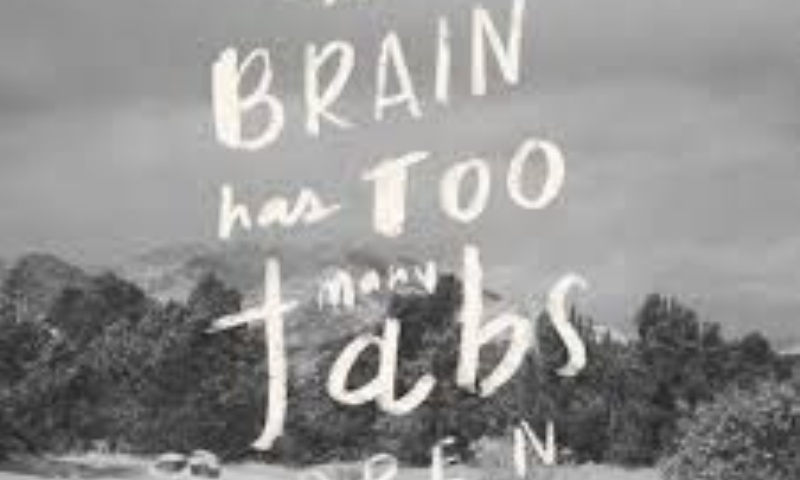 Are you brave enough to take the tech-free challenge this weekend?
This weekend we've challenged our school to go device free on Saturday 2nd and Sunday 3rd February! We've been focusing on mindfulness and alternatives to screen time. Over 100 families have so far responded to our survey and pledged to 'down-tech' this weekend. We're challenging everyone involved to raise sponsorship money which will go towards buying new books for our classrooms. Every family that takes part will have the chance to win a family day out too. Did you see that our device-free challenge featured in the Wharfedale Observer this week? Click this link to read the article.
Good luck to everyone taking part - we can't wait to hear how you got on!
Mrs Hahnel
Computing Subject Leader