New Charity Donation Initiative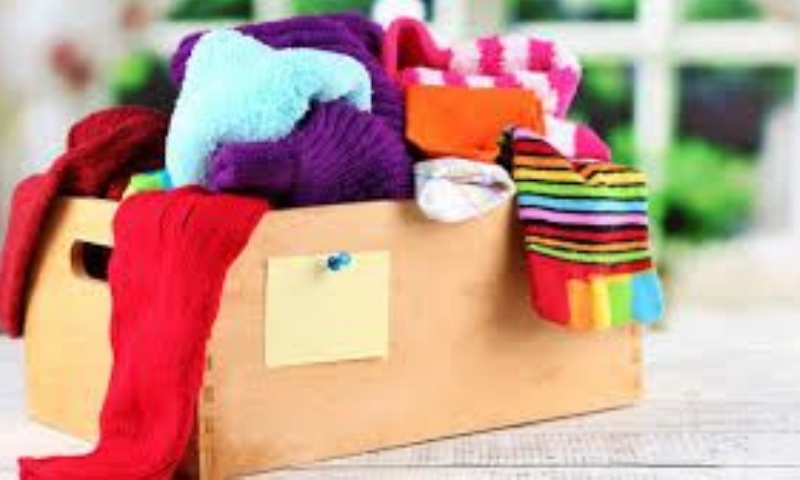 We're collecting for 'Leeds with the Homeless'.
From January 2019 we will be collecting donations of new and 'as new' items to be donated to 'Leeds with the Homeless'. This local initiative collects items and distributes them to rough sleepers in central Leeds once a month. We'll be putting collection boxes in the school entrance and suggest donations of the following items: toiletries, snacks, gift cards and clothing.
Please support us if you can to make a real difference to those who need help. Drop your donations into School and we'll make sure they're taken to where they're needed.
One of our parents is already actively supporting the charity and if you're interested in getting more involved then contact the Admin Team.
Many Thanks in advance!