SATs Results 2018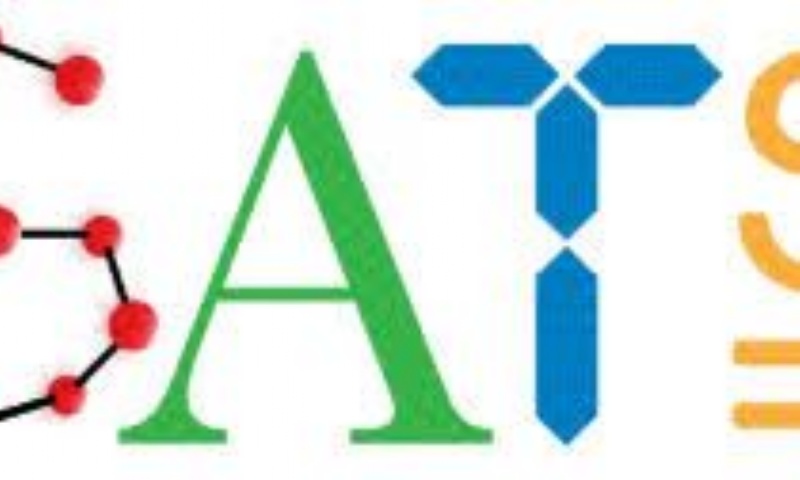 Excellent results which reflect our hard-working school!
Our 2018 SATs results have been published and we're pleased to announce that 90% of children reached the expected level at KS2 across all 3 subjects - reading, writing and maths (versus 64% nationally). This is an increase on previous years.
In addition, 15% of our children achieved a higher standard in reading, writing and maths in 2018 (versus 10% nationally).
This is a reflection of the hard-work and effort of our children throughout their lives at Bramhope Primary School - not just their final year in school when they are tested. Their hard work, your support as parents, excellent teaching and their attitude to learning have all contributed to these results.
To read the full set of School Performance data for our school follow this link.
We look forward to inspiring your children to have an excellent attitude to learning to achieve their personal best in future years.
Rachel Colbourn